What is it really like to work at New Era Energy?
We hear the thoughts from some of the staff at our Harlow office.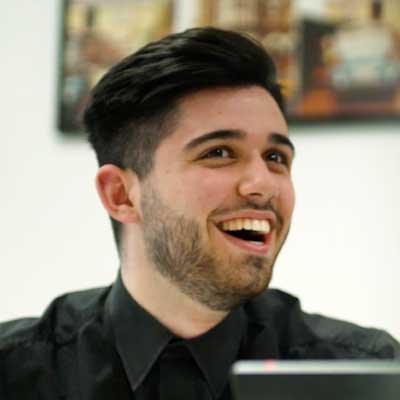 Jordan Ferlisi
Human Resources
"New Era is a family oriented business that helps its employees grow and flourish, gaining valuable experience within a diverse industry.
There is plenty of employee engagement and opportunities for advancement. I'm a prime example, as I started as an HR Apprentice and I'm now an HR Officer.
I am fully grateful for all the opportunities New Era has gifted me."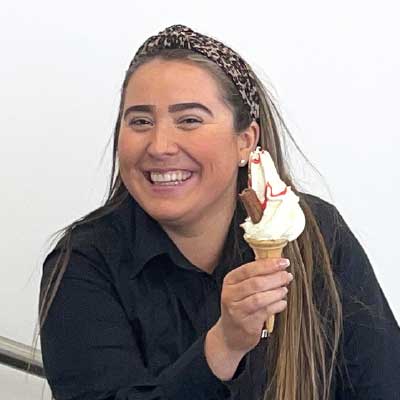 Abbie Collins
Procurement
"This employer genuinely cares for your growth, both professionally and personally. I have been here for roughly 9 months and feel more at home, more comfortable and more supported than I ever have before.
Praise is always given where it's due and I am proud to work for a company who take such passion and pride in what we do."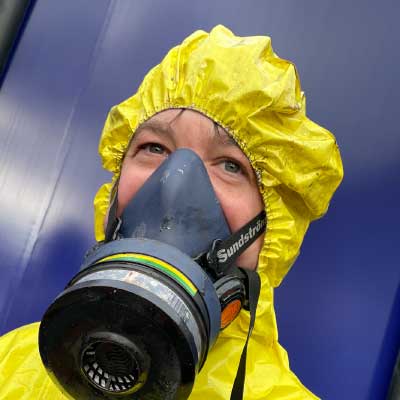 Alan White
Environmental Services
"I've worked for New Era since 2021. We have a very friendly and paternalistic hierarchy, from the CEO down to the department managers. New Era is a fast-growing company that has managed to maintain its small family values.
Everyone's voice is heard and all ideas are considered. If you are dependable, reliable and hardworking, they will support you to develop your skills."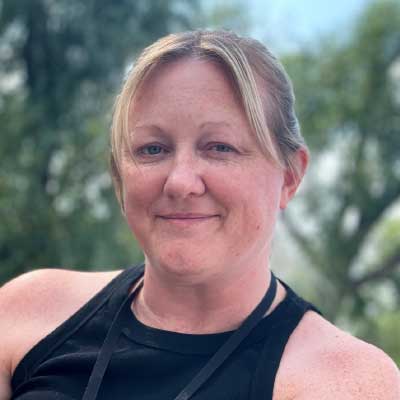 Michelle Pickett
Transport
"I have worked in the Transport department for the last two and a half years. It is an extremely fast-paced environment that requires you to think on your feet and no two days are the same.
I have a very supportive team around me and the hard work we do doesn't go unnoticed.
I couldn't imagine working anywhere else."